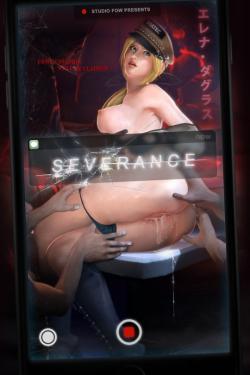 RELEASE DATE Feb. 28, 2018, 10 p.m.
Helena Douglas, the president of DOATEC, one of the most powerful corporations on the planet gets turned into a cum-dumpster by a bunch of well hung mercenaries. What follows next is a humiliation unlike anything else.
*Because our rar files Use RAR 5.0 archive format. WINRAR ver.5.x or 7-zip is required.
Some rar files contain japanese-name files. And it might not extracted correctly if your PC can't read japanese text. We recommend to change your system locale to Japanese before extract.
Don't forget to read FAQ page if you got any errors.
Become our Tentacle Master to bypass all the image hosting and view all the images directly from our VIP gallery blog.
You can also download all images in 1 click!