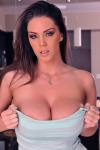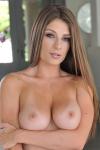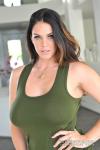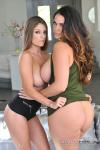 The gorgeous, busty all-American Alison Tyler wants to be your girlfriend. Huge sexual appetite. Mind-blowing 36F boobs. Has a hot bisexual friend. What more could a man ask for? So go and spend an exciting day with your new GF (and her hot friend). She has a lot of sensual treats for you. Be the man she needs, satisfy the insatiable hunger of her pussy. Ready? She's waiting.
If you like it, please consider supporting the developers/creators.
Don't forget to read FAQ page if you got any errors.
Become our Tentacle Master to bypass all the image hosting and view all the images directly from our VIP gallery blog.
You can also download all images in 1 click!